Mi-Pac
Mi-Pac rucksacks stand out for their bold design and colours and they're famous for collaborating with brands such as Ruff & Huddle, artists and even the London College of Fashion. Anyone can see that Mi-Pac has placed creativity and freedom right at the heart of its production. From season to season, Mi-Pac rucksacks evolve, innovate and surprise us with every new piece. Find the brand's latest rucksacks in the online Mi-Pac shop on Smallable.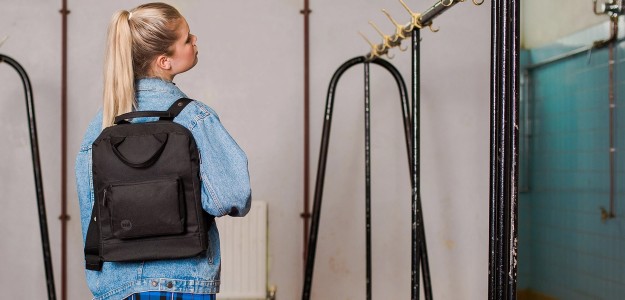 New collection coming soon
To keep up to date on all the latest news and offers,
Sign up to our newsletter and follow us on social media!