Marlot Paris
With an MBA from the Institut Français de la Mode (IFM) and more than 15 years experience in the fashion industry, Constance Baert created Marlot Paris in 2015. Constance's so-called 'third baby', Marlot Paris is a fashion brand for children. Designed by Constance in Paris and made in Europe (primarily in Portugal), the brand works uniquely with high quality, natural and pure fibres to make the softest clothes for their little clients. The brand's 100% cotton clothes are particularly soft and cosy. Marlot Paris favours softness, simplicity and elegance in its creations, with each of its pieces containing a spark of humour and hint of magic.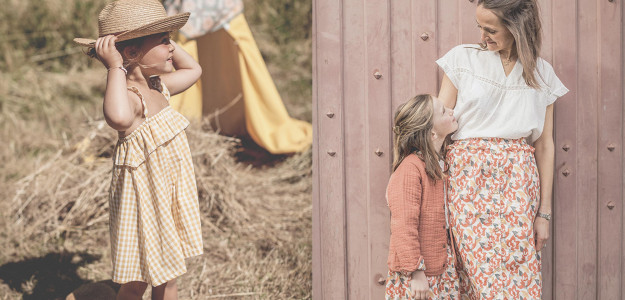 New collection coming soon
To keep up to date on all the latest news and offers,
Sign up to our newsletter and follow us on social media!