Maisonnée
The Parisian interiors brand Maisonnée was founded in 2012 proposes made in France creations, made in an artisanal style. Designed and edited by Audrey Belin, Maisonnée products come from a world that goes beyond simple objects: the mirrors and coathooks all come with a story to enrich your home.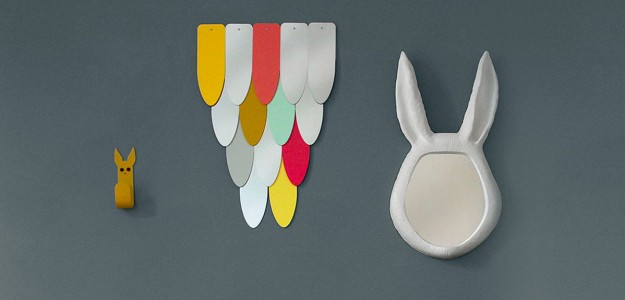 New collection coming soon
To keep up to date on all the latest news and offers,
Sign up to our newsletter and follow us on social media!