Maison Père
Following stints at several major fashion houses (Balmain, Lanvin, Chanel, Chloé), in 2014 Camille Omerin launched the Parisian womenswear brand Maison Père. Inspired by feathers, embroidery, mixed materials, lace and trimmings, the brand makes opulent women's fashions using exceptional fabrics chosen with care by the designer. Camille takes cues from a number of influences to create Maison Père's luxurious collections: the Art Deco period, Frida Khalo and Wes Anderson films, among other things. Discover more from the brand Maison Père online.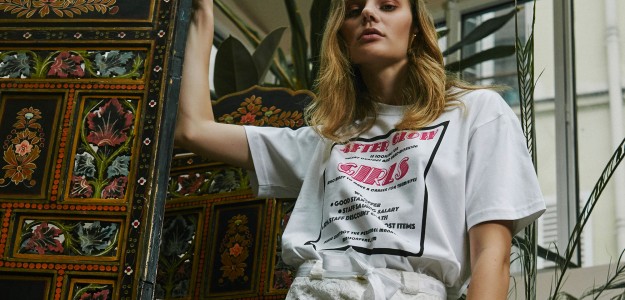 New collection coming soon
To keep up to date on all the latest news and offers,
Sign up to our newsletter and follow us on social media!