Maison Olga
Maison Olga is a family business that takes its name from its founders' initials, Laurence, Giulia and Alberto. Mixing the French and Italian know-how with refinement and specialising in mesh and jacquard fabrics, Maison Olga offers a large variety of strong and timeless pieces for modern women. Discover their collection on Smallable.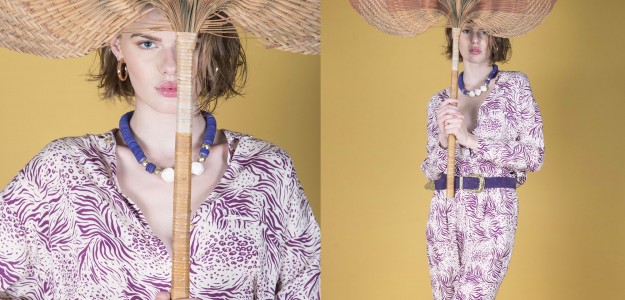 New collection coming soon
To keep up to date on all the latest news and offers,
Sign up to our newsletter and follow us on social media!