Maison Malou
Maison Malou is a French home décor brand, created by Flora Boucard, which offers a large variety of cushion covers, blankets and other colourful home accessories that will bring some light into your house. Inspired by her travels on the African continent and her French ancestry, Flora plays with colours and fabrics to create unique items.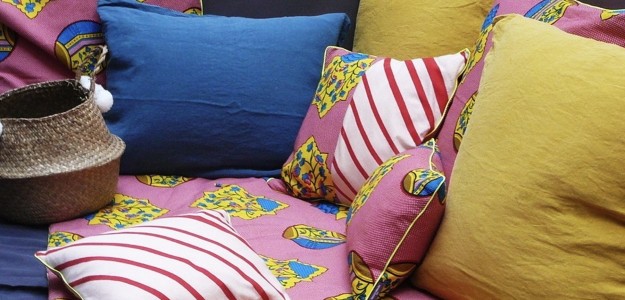 New collection coming soon
To keep up to date on all the latest news and offers,
Sign up to our newsletter and follow us on social media!