Maiami
Maiami is a women's ready-to-wear brand from Berlin. Their oversized jumpers in über-soft fabrics, such as alpaca wool and mohair, are cosy and feminine. Perfect for any weekend wardrobe, whether snuggling in at home or at brunch with friends, Maiami pieces keep you snug and chic. What more could you ask for! Discover the collection online.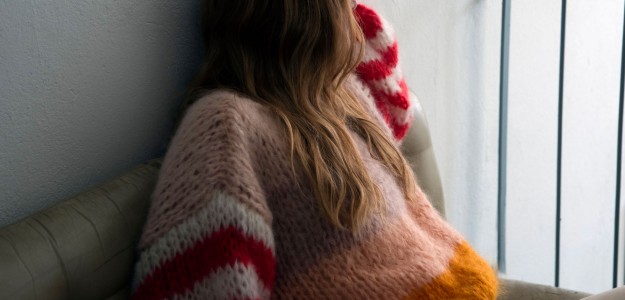 New collection coming soon
To keep up to date on all the latest news and offers,
Sign up to our newsletter and follow us on social media!