MAAN
Founded in 2001 by a group of creative friends, Maan is a Belgian line of kids clothing that is playfully elegant. The designers at Maan are determined to let children dress to their most stylish dreams by offering a curated collection of thoughtfully designed clothes for any occasion. Maan collections dare to combine prints, colours and eye-catching graphic designs. Step out in style in one of Maan's signature styles, you will be glad you did.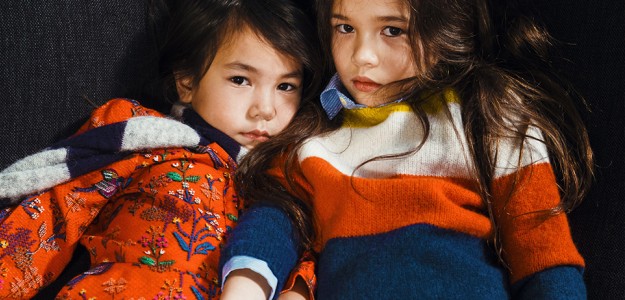 New collection coming soon
To keep up to date on all the latest news and offers,
Sign up to our newsletter and follow us on social media!