Lucky Boy Sunday
Forget about teddy bears, Lucky boy Sunday's creations will become your child's new best friends. Launched in 2007, this Danish brand creates poetic and modern knitted toys for children of all ages, combining top quality materials with fun and edgy designs to create the most unique products. More than just toys, Lucky Boy Sunday creates cute and quirky characters; part-animal, part-creature, which will delight both children and parents with their lovely designs and soft materials.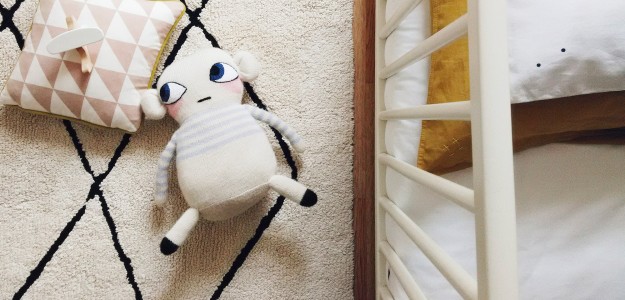 New collection coming soon
To keep up to date on all the latest news and offers,
Sign up to our newsletter and follow us on social media!