Love Mae
Love Mae is the partnership between Peta O'Neill and two Australian designers. In 2009, they became one of the first brands to launch fashion stickers! Biodegradable and made without the use of any toxic products, their stickers are made from removable fabrics so you can reposition them wherever you like. Love Mae also offers non-toxic bamboo cutlery, ideal for your little one's first meals! An ultra-décor brand that will make-over your interiors in just the wink of an eye… Welcome to the enchanted world of Love Mae.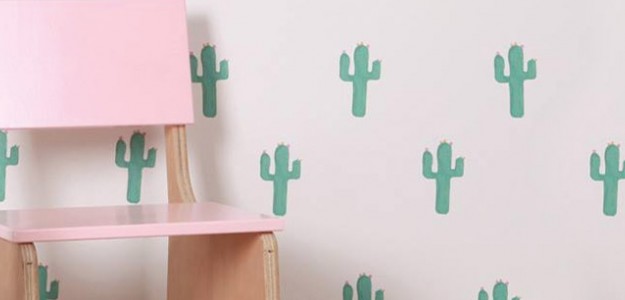 New collection coming soon
To keep up to date on all the latest news and offers,
Sign up to our newsletter and follow us on social media!