Lomography
Lomography began with a fateful encounter in the early 1990s, when two students in Vienna, Austria, stumbled upon the Lomo Kompakt Automat - a small, enigmatic Russian camera. Without too much thought, and not always looking through the viewfinder, they were astounded with the mindblowing photos that it produced - the colours were vibrant, with deep saturation and vignettes that framed the shot - it was nothing like anything that they had seen before! Upon returning home, friends wanted their own Lomo LC-A, igniting a new style of artistic experimental photography that we now know as 'Lomography'! Today, the Lomo camera has become an iconic product with more than 500 000 fans from all around the world.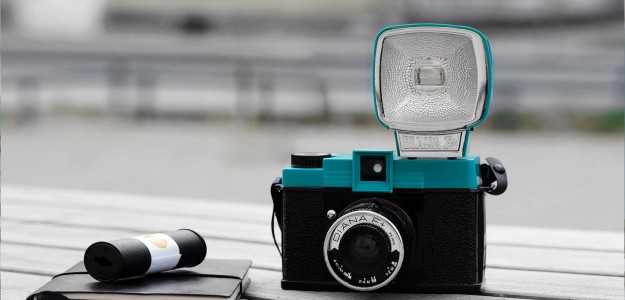 New collection coming soon
To keep up to date on all the latest news and offers,
Sign up to our newsletter and follow us on social media!