Linge Particulier
Cyrille Petibon founded Linge Particulier in 2011. Offering a fresh and elegant take on traditional home linen, the French brand specialises in gorgeous 100% washed linen pieces in contemporary and orginal colours. Each item in the range is made from linen that's cultivated and made in Europe, from local fields spanning the coast from Caen to Amsterdam. From sheets and throws to beautiful kimonos, aprons and tote bags, Linge Particulier offers a comprehensive range of bedding and home linen items for all the family.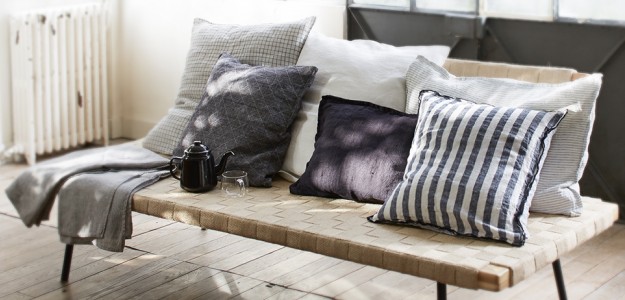 New collection coming soon
To keep up to date on all the latest news and offers,
Sign up to our newsletter and follow us on social media!