Lexon
Since 1991, Lexon has reconciled inventions, solutions and precision. Focused on solving functional issues, Lexon translates a zeitgeist into materials and shapes. Always enthusiastic, Lexon's attitude is supported by an ambition: to transform our daily environment, the space that we navigate and the emotions evoked by these objects that come with us along the way.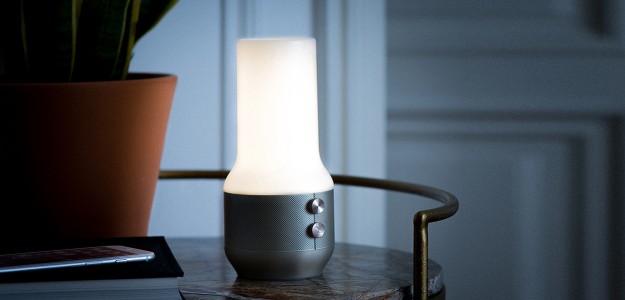 New collection coming soon
To keep up to date on all the latest news and offers,
Sign up to our newsletter and follow us on social media!