Les Zigouis
Les Zigouis is a French brand created in 2009 by Barbara Berrada, a fashion and design specialist. The brand has crafted a sublime, retro universe of children's dolls that are as vintage and dapper as they are sweet. For Smallable, Barbara has specially-created two new dolls, dressed up in the chicest Parisian attire.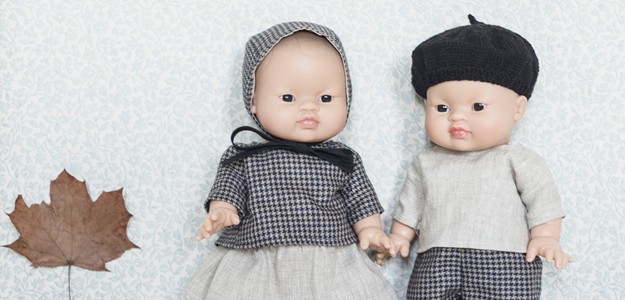 New collection coming soon
To keep up to date on all the latest news and offers,
Sign up to our newsletter and follow us on social media!