Léo et Violette
Léo et Violette is a leather goods brand founded in 2013 by young Parisian couple Léo Dominguez and Violette Polchi. What started as a Kickstarter project has grown into a successful label that produces high-end handbags that are equal parts elegant, timeless and functional. The design process takes place in Paris, before being entrusted to artisan leather craftsman Dino Levorino in Naples, Italy. His workshop which has specialised in luxury leather goods since the 1980's brings the Léo et Violette vision to life with a savoir-faire that is renowned in Italy and that predominantly uses handcraft techniques. For high-quality leather handbags, satchels, laptop cases and wallets, discover Léo et Violette at Smallable!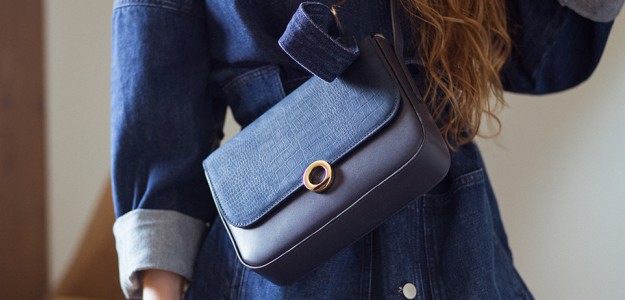 New collection coming soon
To keep up to date on all the latest news and offers,
Sign up to our newsletter and follow us on social media!