Lampari
Lampari was born out of love! This endless source of inspiration is what animated the founder, Julien Mauviel. At the age of 7, he had already made his first lamp. Love, crafts and rock'n'roll are the main influences that he admits drove Lampari in the creation of the first "Rhoda TBL" lamp. Each piece is made by hand in Marseille and respects artisanal traditions. Lampari will fill all children's bedrooms and teen bedrooms with light, thanks to these industrial and precious lamps.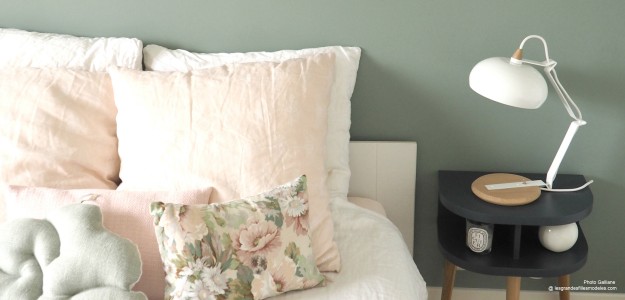 New collection coming soon
To keep up to date on all the latest news and offers,
Sign up to our newsletter and follow us on social media!