Labdip
Created in Paris, the brand Labdip is the fruit of the work of Lea and Johnny, who had always been immersed in the world of fashion. They are passionate about denim, so they decided to launch Labdip, a brand dedicated to jeans. Exclusive prints, original embroidery and a varied range of jeans at very reasonable prices. Labdip is a great example of a brand that will please the teens of today just as much as it pleases their parents.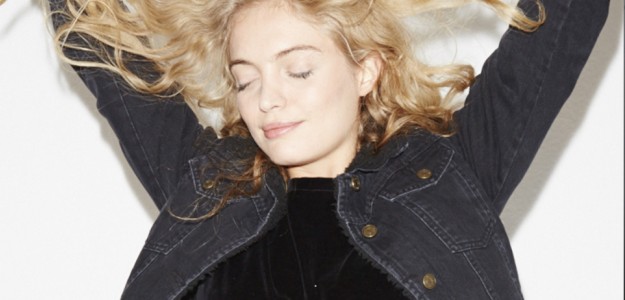 New collection coming soon
To keep up to date on all the latest news and offers,
Sign up to our newsletter and follow us on social media!