La Petite Française
La Petite Française was created in 1991. Inspired by Parisian lifestyle and natural elegance, La Petite Française seduces women from all over the world with their trendy materials and timeless collections. 95% of La Petite Française's garments are manufactured in France to guarantee the best quality possible. Discover the brand's latest collection on Smallable.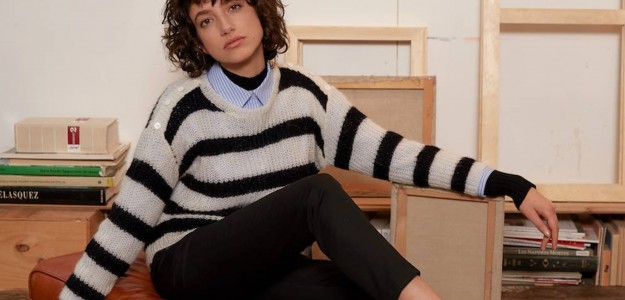 New collection coming soon
To keep up to date on all the latest news and offers,
Sign up to our newsletter and follow us on social media!