Kreafunk
Kenneth Melchoff Bahnsen and Ruben Fog-Fredsgaard are the friendly duo behind Danish brand Kreafunk. The two are both interior designers, one specialising in the designs of Danish furniture. However, music is what brought these two creative minds together! At Kreafunk, the talented friends design speaks, headphones, and other audio accessories, that perform just as good as they look. Not only are their products of exceptional quality, but they're also ergonomic and make for great décor pieces. Explore the range of their products available now!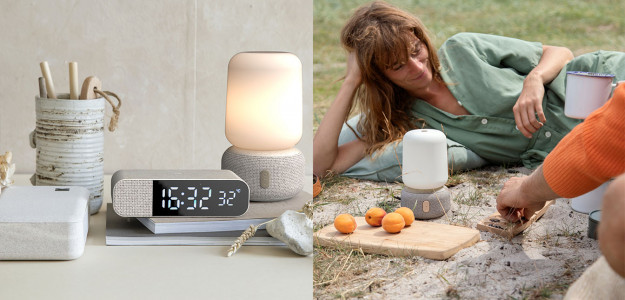 New collection coming soon
To keep up to date on all the latest news and offers,
Sign up to our newsletter and follow us on social media!