Koa Koa
Science is fun and, if you're not convinced yet, Koa Koa is there to give you a nudge. Created in 2014 by Kim Goldstein, Koa Koa offers DIY kits for children and their parents. Their aim? To help children develop their creativity and capacity to innovate. At Smallable, we've fallen for their creations. Discover their products!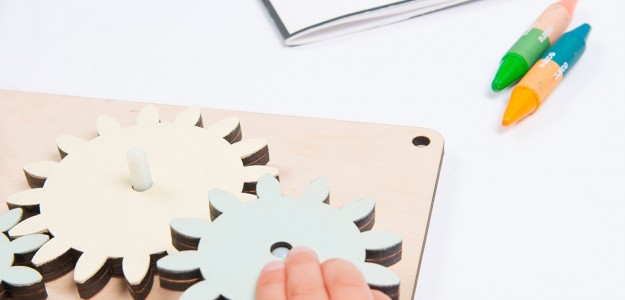 New collection coming soon
To keep up to date on all the latest news and offers,
Sign up to our newsletter and follow us on social media!