Koa Koa
Founded in 2014 by Kim Goldstein, Koa Koa is the children's toy brand mixing DIY science experiments with fun. Unsatisfied with the toys on the market, Kim began creating DIY kits for her children that would help them learn while they played. From creating their very own flashlight, doorbell or pencil sharpener, Koa Koa's kits will help your child develop their creativity and problem-solving skills and inspire them to become curious about how things work! Discover Koa Koa's fun, educational games today at Smallable.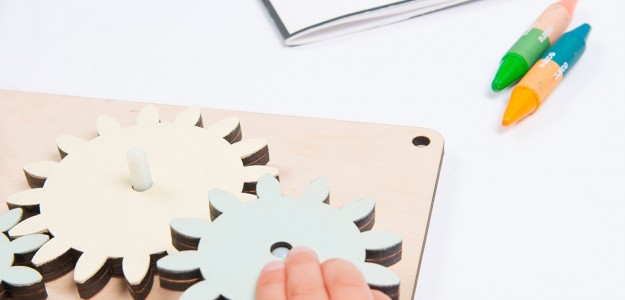 New collection coming soon
To keep up to date on all the latest news and offers,
Sign up to our newsletter and follow us on social media!