KG Design
Plastic may be fantastic, but silicone's not bad either. KG Design has made it their number one material. The Danish décor brand has been creating everyday items for all the family since 2004. Robot piggy banks, cloud table mats... KG Design products won over our team of buyers thanks to their soft material and pastel hues. Now it's your turn to be drawn in by KG Design and its little additions to your décor.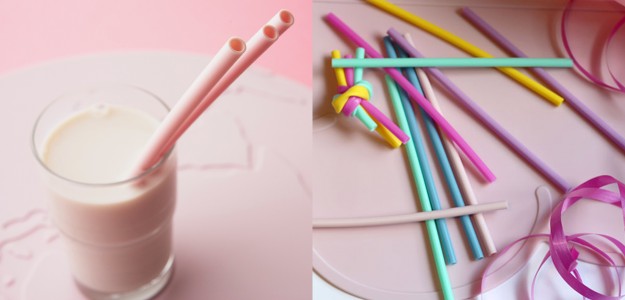 New collection coming soon
To keep up to date on all the latest news and offers,
Sign up to our newsletter and follow us on social media!