June 7.2.
Founded by model Ingrid Seynhaeve and designer Jacquie Moronie, June 7.2 offers elegant, off-duty garments to take you from day to night, or from the office to your next sojourn. Inspired by their Belgian and Argentinian roots, June 7.2 makes pieces they know you will love; you will be swooning over their oversized cuts and easy-to-wear pieces. From the timeless plain white tee to graphic prints, you'll find the piece you need. Casual is the new chic!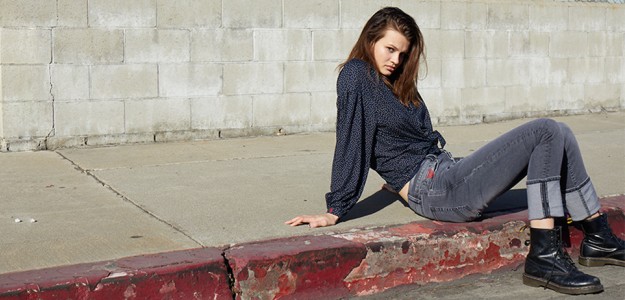 New collection coming soon
To keep up to date on all the latest news and offers,
Sign up to our newsletter and follow us on social media!