Jumper 1 2 3 4
London calling! The beautiful collection of cashmere knitwear from British brand Jumper 1 2 3 4 is now available on Smallable. Created in London in 2014, the brand offers a menagerie of cashmere jumpers available in a multitude of colours. Plus, these jumpers are so easy to care for - just throw them in the washing machine! What's not to love? Discover the latest arrivals from Jumper 1 2 3 4 on Smallable.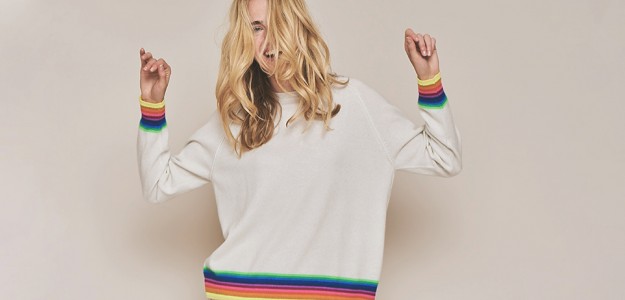 New collection coming soon
To keep up to date on all the latest news and offers,
Sign up to our newsletter and follow us on social media!