Jumper 1 2 3 4
Founded in 2014 by a team of friends with a shared desire to create no-fuss, core pieces, Jumper 1234 is a London-based brand creating timeless cashmere jumpers. Inspired by Britain, home-heritage and a genuine love for cashmere, Jumper 1234 is designed with a contemporary edge and a playful heart. The brand's production is based in Mongolia, where the world's best cashmere is made and whose sustainable and ethical practices support the lives of the nomadic Mongolian herdsmen and their families. Jumper 1234's pieces are the workings of artisans who have years of experience knitting cashmere. Real craftsmanship goes into the making of every jumper, which is also, quite brilliantly, machine washable. Discover Jumper 1234 today at Smallable!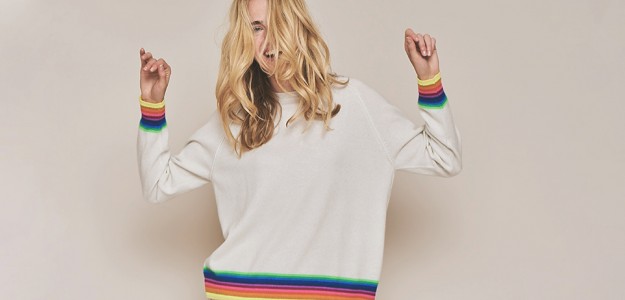 New collection coming soon
To keep up to date on all the latest news and offers,
Sign up to our newsletter and follow us on social media!