Jeujura
French brand Jeujura is known for their high quality wooden toys. Handmade in France, within the Jura region, the brand makes sure to respect the environment, and even belongs to the "Program for the Endorsement of Forest Certification". Jeujura is also known for their "Natural Heritage" (EVP) label, known for rewarding brands that use artisanal techniques. Whether its their large blackboard or their wooden construction toys, Jeujura has something to suit every child's desire.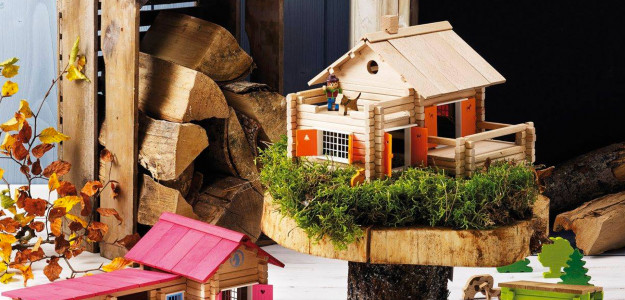 New collection coming soon
To keep up to date on all the latest news and offers,
Sign up to our newsletter and follow us on social media!