Jamini
If you're looking for chic cushions with an ethnic touch, Jamini is made for you. This Franco-Italian brand was created by Usha Bora, who herself is of Indian origins. The designer finds inspiration from her country of origin, with delicate motifs and Indian folklore that have brought to life a range of comfortable and stylish Jamini cushions. In Indian, Jamini describes the colour purple that tints the petals of a lotus flower. A poetic name that will uplift your children's bedroom décor or the design of your living room.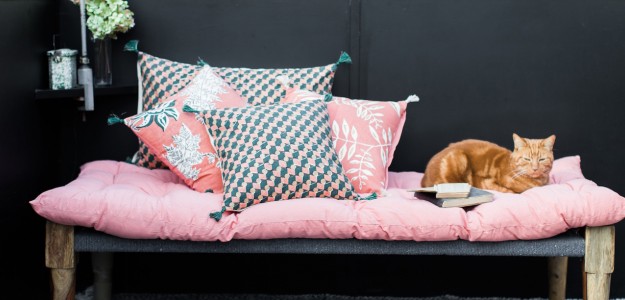 New collection coming soon
To keep up to date on all the latest news and offers,
Sign up to our newsletter and follow us on social media!