Humanoid
Humanoid is a Dutch brand created by Sandra Harmsen and Hans Boelens in 1981. The brand calls upon artisan craftsmanship to make collections filled with handmade, fair-trade, long-lasting pieces. Humanoid, a brand inspired by the new-wave punk era of the 1980s, offers subtly non-conformist pieces. A neutral palette sprinkled with pastel touches gives this collection a feminine finish.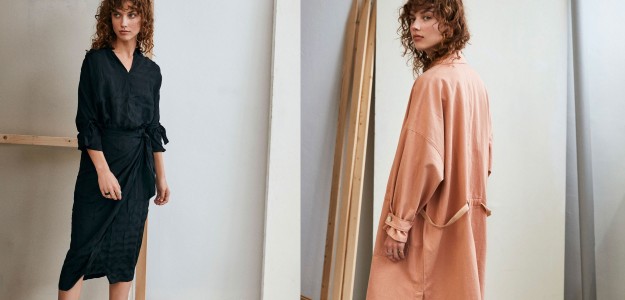 New collection coming soon
To keep up to date on all the latest news and offers,
Sign up to our newsletter and follow us on social media!