Howlin
Howlin' is a Belgium-based brand created in 2009. Despite its Dutch origins, Howlin' was inspired by the Scottish know-how and each product is carefully and lovingly knitted in Scotland or Ireland by a small group of men and women to guarantee the products' quality. Howlin's jumpers are available in a large variety of shades and are adorned with beautiful patterns. Discover the brand's latest arrivals!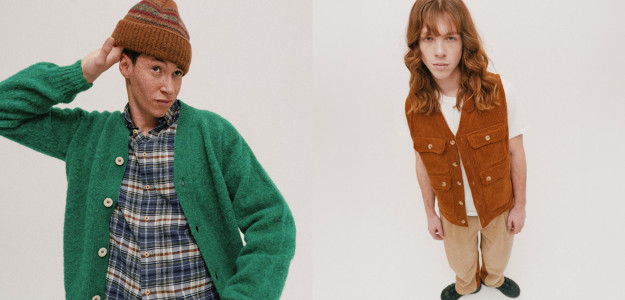 New collection coming soon
To keep up to date on all the latest news and offers,
Sign up to our newsletter and follow us on social media!