Hoppekids
What child hasn't wished for a bunkbed with a slide? Danish brand Hoppekids has the solution for stubborn kids during bedtime. Hoppekids produces eco-friendly mezzanines and bunk beds, all made in Euorpe using durable Ecotex pine, and all at a reasonable price! For an adventurous twist to regular bedtime, shop at Hoppekids for your child's next bed.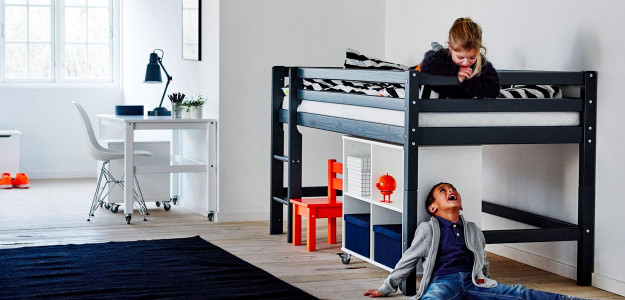 New collection coming soon
To keep up to date on all the latest news and offers,
Sign up to our newsletter and follow us on social media!