Holiday Boileau
Headed by Franck Durand, Holiday Boileau is a French ready-to-wear brand. The brand is a re-imagining of the former New York-based travel magazine, Holiday, which went out of print in the late seventies. Durand first relaunched the magazine in Paris in 2014, followed by the creation of this line of clothes for women, men and children. The Holiday Boileau collection is imbued with that indescribable French flare, making their pieces feel laidback but luxurious. High-quality wardrobe staples, embrace your inner chic French girl with these pieces from Holiday Boileau.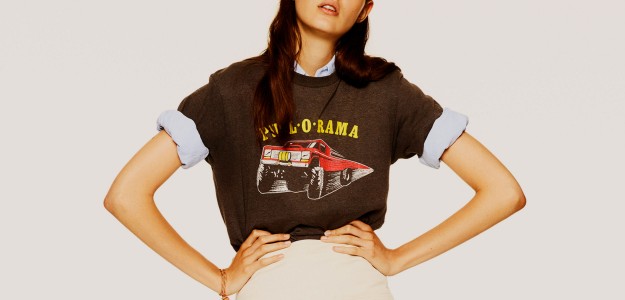 New collection coming soon
To keep up to date on all the latest news and offers,
Sign up to our newsletter and follow us on social media!