Histoire d'ours
Created in 1985, French brand Histoire d'ours is internationally renowned for the quality of its products and its beautiful designs. When creating soft toys, Histoire d'Ours pays special attention to detail, which makes each of their soft toys the perfect travel companion. Discover the brand's latest arrivals on Smallable.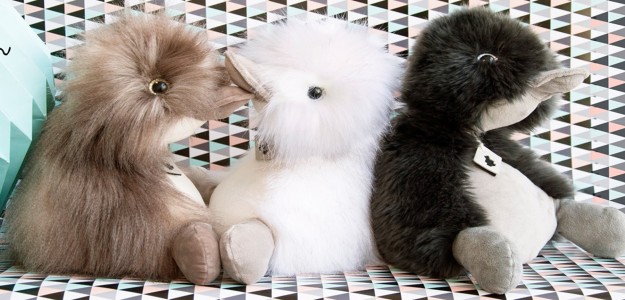 New collection coming soon
To keep up to date on all the latest news and offers,
Sign up to our newsletter and follow us on social media!