Heimstone
Heimstone is a France-based womenswear brand that offers timeless high-end pieces for every woman looking for a rock'n'roll-chic look. Created by Alix Petit who graduated from Parisian design school Atelier de Sèvres and Delpine Delafon in 2006, Heimstone has become one of those brands recognisable by their unique DNA. Discover the beautiful pieces from Heimstone on Smallable.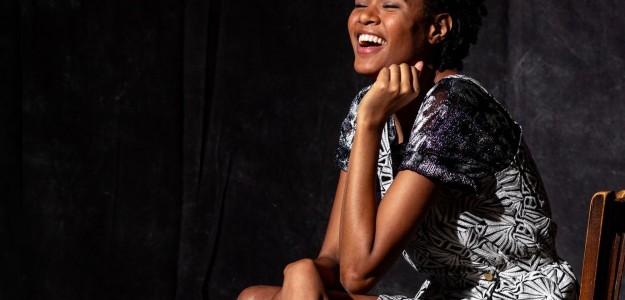 New collection coming soon
To keep up to date on all the latest news and offers,
Sign up to our newsletter and follow us on social media!