Goki
Goki, the Northern European brand of kids toys, that sells high-end wooden items at affordable prices is the perfect brand for a kid's gift! As well as producing colourful toys, allowing children to have fun whilst developping their motor functions and vision. The toy brand Goki pays particular attention to nature conservation by participating in re-forestation projects. Smallable has chosen Goki to offer environmentally-friendly toys at reasonable prices, so that all children can play with quality toys.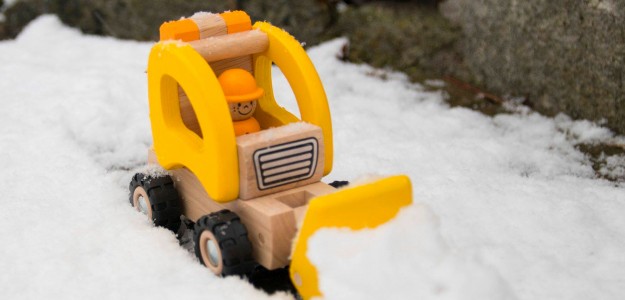 New collection coming soon
To keep up to date on all the latest news and offers,
Sign up to our newsletter and follow us on social media!