Frida's Tierchen
Frida is a singing little girl and her mother manufactures custom made children's fancy dress costumes! In her imaginary world, she dances around a fire and sleeps in tipis! But Frida is generous and shares her mother's talents with all the children. This is how the Spanish brand Frida's Tierchen was born. This specialist in games mom is going to make you an Indian, an Iroquois, a Cheyenne, or a Chiricahua! It's up to you to choose your cap of your big hero!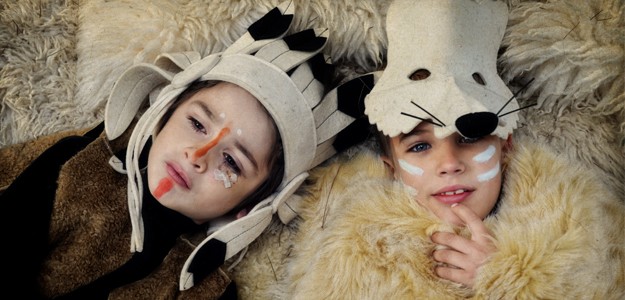 New collection coming soon
To keep up to date on all the latest news and offers,
Sign up to our newsletter and follow us on social media!