Foulon
Foulon creates delightful wooden toys that are made in France. Founded in 1953, Foulon is based in France's Jura region, where woodworking is an important tradition dating back to the sixth century. The brand started making toys in 1990 to diversify their collection. Environmentally-conscious, each toy in the collection is made using wood from eco-managed forests. Built to last and stand the test of time, Foulon toys come in classic colours and fun designs that are bound to be hit with your little ones.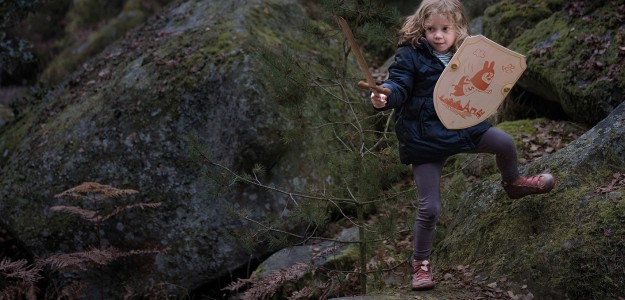 New collection coming soon
To keep up to date on all the latest news and offers,
Sign up to our newsletter and follow us on social media!