Fish&Kids
There's no question why we love the vibrant Spanish brand Fish&Kids so much. Created in 2015 by Pilar Picazo, Fish&Kids creates delightful children's clothing, inspired by the seaside that is graphic, creative and ethically-made. Their major selling points? The brand uses different garment wash technologies to create a better, softer, more lived-in and unique final product. Plus, all kids can pull off a Fish&Kids look. Their designs are unisex (but rest assured, there are also charming, feminine pieces for your little girls too), wearable and made to be lived in.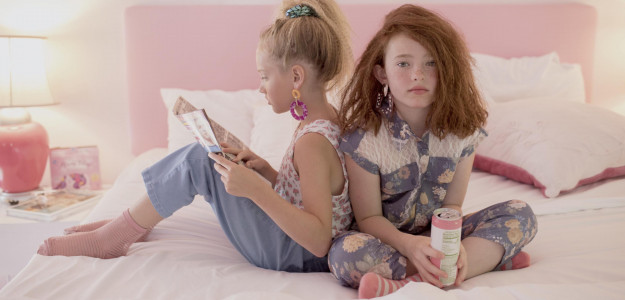 New collection coming soon
To keep up to date on all the latest news and offers,
Sign up to our newsletter and follow us on social media!