Fête Impériale
Fête Impériale is a creative studio founded by Laura Gauthier-Petit in Paris in 2015. Inspired by nineteenth-century Paris and the decadence of wild '80s nights, Fête Impériale mixes the sensual and aesthetic references of the Belle Époque with the subversive nonchalance of the punk movement. The pieces are fluid, multi-functional and androgynous. Each print designed by Fête Impériale tells a unique story.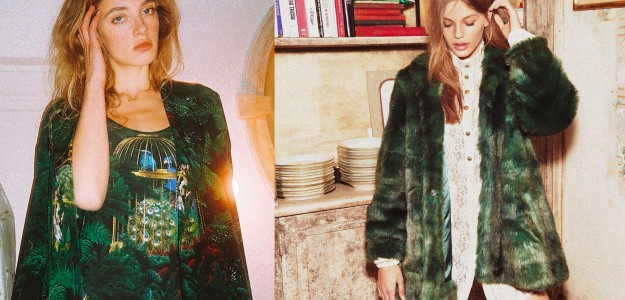 New collection coming soon
To keep up to date on all the latest news and offers,
Sign up to our newsletter and follow us on social media!