Essent'ial
Essent'ial is an Italian company with products for your home that has built its brand based on three important values: sustainability, beauty, and authenticity. This is why we believe there are a million reasons to buy these products. Some of the reasons are that their recyclable paper bags come in five sizes, they are useful, pretty, sturdy and practical. The small baskets are not only perfect for the nursery but will also go great in your kitchen. The bigger bags are great small storage solutions for toys, laundry, magazines… Essent'ial has a range of truly essential products for the whole family.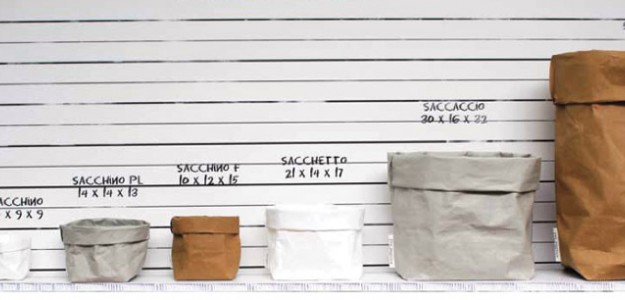 New collection coming soon
To keep up to date on all the latest news and offers,
Sign up to our newsletter and follow us on social media!