Little Eleven Paris
Eleven Paris products are urban and quirky. Eleven Paris' t-shirts with effigies of the biggest stars in music, cinema and fashion sporting the famous moustache have contributed to the brand's notoriety. Just like the adult's brand, Little Eleven Paris has a trendy, relaxed style. Children and teens alike fall for the brand's creations, which don't stop at just the famous t-shirts: the children's collection is completed with jogging bottoms, jackets, flannel skirts, and last but not least, the Eleven Paris sweatshirts. Little Eleven Paris is a fashion phenomenon that has lasted since 2003...So even if your teenager doesn't already have their Eleven Paris t-shirt, it won't be long before they are asking for one!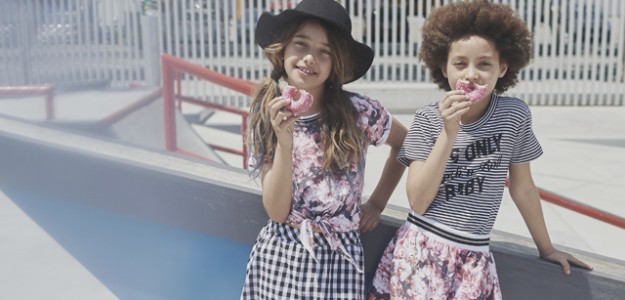 New collection coming soon
To keep up to date on all the latest news and offers,
Sign up to our newsletter and follow us on social media!