Egyptian Magic
Egyptian Magic is the brand that is revolutionising the way we think about cosmetics and body care. If there's only one skincare product you need in your bathroom, it's this one. Praised by beauty gurus around the world, Egyptian Magic's natural skin cream is handmade with 100% pure and natural products, the brand is cruelty free and products don't contain any parabens, GMO or chemicals. Instead, they use olive oil, honey and royal jelly to formulate a rich and nourishing balm you can use to hydrate every part of your body. Discover the brand on Smallable.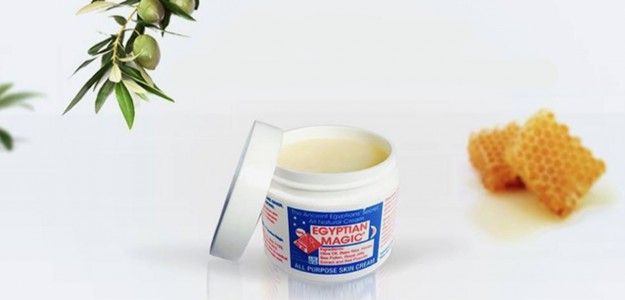 New collection coming soon
To keep up to date on all the latest news and offers,
Sign up to our newsletter and follow us on social media!