Edushape
Like Smallable, Edushape is dedicated to accompanying your children through their development. Created in 1983, Edushape is a family company that designs high quality children's toys. Each creation is designed to develop the aptitude of young children, notably with musical games, logic and creative hobbies - perfect for early learning. Smallable offers you a selection of Edushape bath toys, which allow your child to create removable water drawings on the bathroom tiles or fish alphabet letters with a line. It's all possible with Edushape.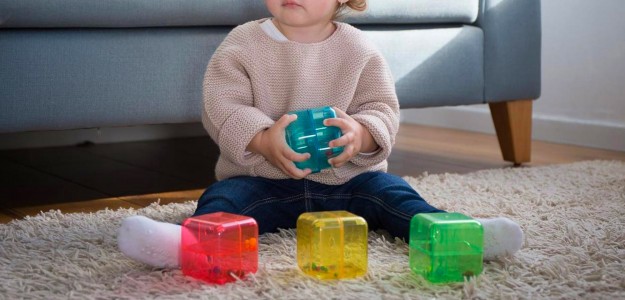 New collection coming soon
To keep up to date on all the latest news and offers,
Sign up to our newsletter and follow us on social media!