EAST END HIGHLANDERS
This Japanese brand defines itself as a line of "tailored shirts". However, far from just creating shirts, East End Highlanders have an in-depth imagination for children's fashion with its offbeat cuts and innovative simplicity. To be worn on special occasions or even for everyday wear, East End Highlanders make clothes that are comfortable to wear, made in Japan with a dedication to high quality. Fall for this Japanese minimalism and discover its jackets, shirts and trousers that are as stylish as they are elegant.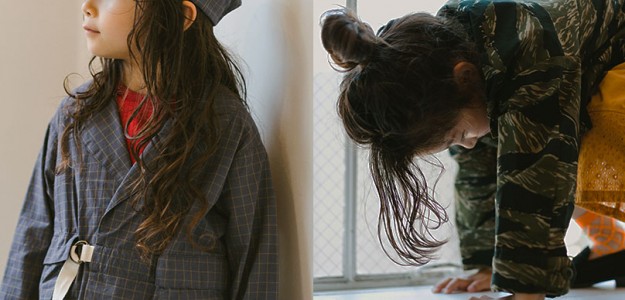 New collection coming soon
To keep up to date on all the latest news and offers,
Sign up to our newsletter and follow us on social media!