Dumyé
Dumyé is a Dubai-based brand that makes dolls for a charitable cause. Founder Sahar Wabeh was looking for a doll for her daughter, something that captured her heart while also being handmade, safe and washable. After searching high and low, Sahar decided to make one herself: she dusted off her mother's sewing machine and got to work. And with that, Dumyé was born. Today, out of her studio in downtown Dubai, the dolls have been sold in over 20 countries worldwide. Each one is handcrafted, limited edition and eco-friendly, using organic and sustainable materials and natural dyes. What's more, for each one purchased, a Dumyé doll is gifted to an orphaned child, who makes their own in an art workshop. Dumyé aims to connect a child's innate need for play with a necessary sense of social responsibility.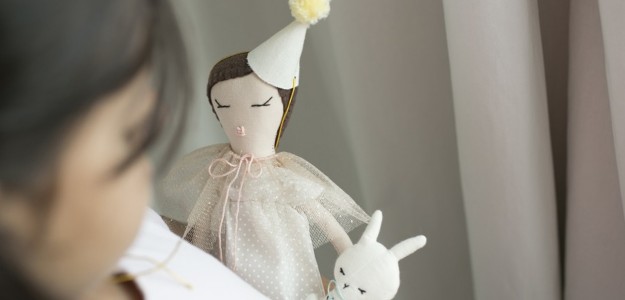 New collection coming soon
To keep up to date on all the latest news and offers,
Sign up to our newsletter and follow us on social media!