Dr Paw Paw
Dr Paw Paw balms are the cosmetics products we all need in our makeup bag. Multi-purpose and formulated with natural products, Dr Paw Paw will come in handy for everything from cuticles and nails to chapped lips and dry skin. Available in tinted versions for lips and cheeks, these little moisturizers will follow you everywhere.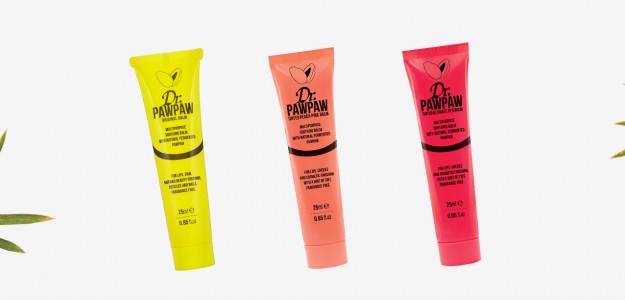 New collection coming soon
To keep up to date on all the latest news and offers,
Sign up to our newsletter and follow us on social media!