Dr Martens
Dr Martens, also know by the name Doc Martens, is a shoe brand with the signature style that came from an english production line on the 1st of April 1960. The first style of Doc Martens was therefore baptised 1.4.60. A legend was born, and continued with the same characteristics: the Goodyear sewn sole, the original Airway concept, the black and yellow tongue and a leather that stands up to anything. A perfect workwear shoe, the Dr Martens style became a fashion phenomenon that crossed the decades. Kids Doc Martens continue the story and respect the Dr Martens philosophy, well-resumed in this phrase: "We made the boots, you did the rest".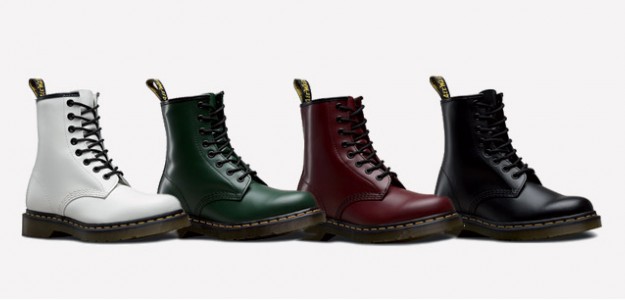 New collection coming soon
To keep up to date on all the latest news and offers,
Sign up to our newsletter and follow us on social media!