Dr Bronner's
Founded in 1858, Dr Bronner's is a German brand, and family business, specialising in organic soaps. In 1929, Emanuel Heilbronner immigrated to the USA with his family's precious recipes for fine soaps. Flashforward to today, Dr Bronner's offers an impressive range of organic soaps, creams, and balms, all eco-friendly and effective. Each of their products comes with certifications, proving that they don't engage in animal testing, are vegan, and are certified USDA organic. Discover our selection of Dr Bronner's products on our website now!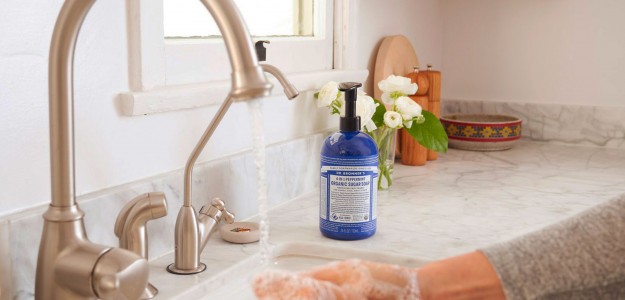 New collection coming soon
To keep up to date on all the latest news and offers,
Sign up to our newsletter and follow us on social media!