Douuod
The designer, Elisabetta Mambelli commits to create,with soft fabrics of incomparable quality, smart and easy to wear clothes that give you freedom of movement. What if your child's next doudou was clothing ?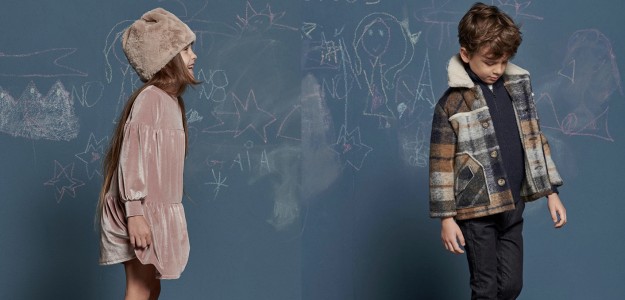 New collection coming soon
To keep up to date on all the latest news and offers,
Sign up to our newsletter and follow us on social media!