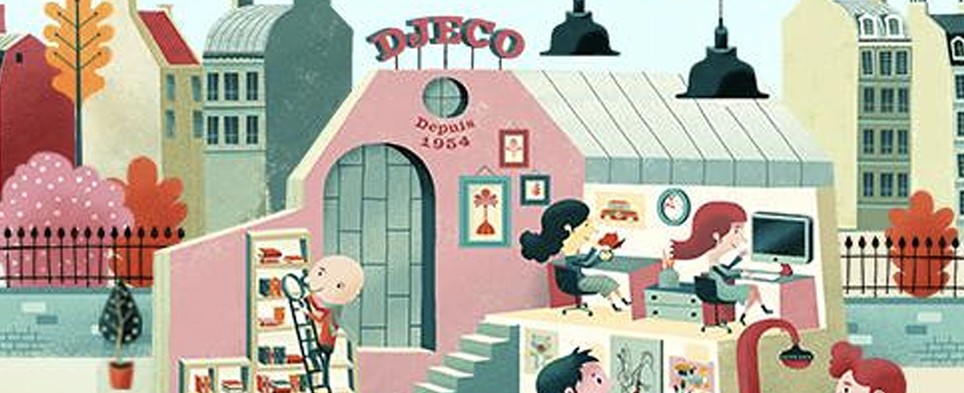 Djeco
Since 1956, Djeco toys have contributed to children's development thanks to fun, imaginative and educational products. Djeco's mobiles and puzzles, as well as the entire collection of creative items developed by the brand, never cease to reinvent themselves. Djeco toys and games are enhanced each year thanks to new collaborations and new illustrators. Explore Djeco's world on Smallable and discover all of the latest items from their catalogue. There is no doubt that your child will find their very own creative Djeco toy amongst the wide collection of children's toys dreamt up each year by the creative team at Djeco.
The history of the Djeco brand
Véronique Michel-Dalès named her games brand Djeco in 1954 after the reptile that is said to bring good luck, the gecko. Her brand offered various beautiful yet educational and fun games for children. These games enjoyed great success and even received 4 games awards in the 1960s. This business is a real family affair; it was passed on to Frédéric, Véronique's son, in 1989. He was full of ideas to develop this games brand and set off to explore the world, in search of new games to import into France. Djeco revolutionised the world of crafts in 2007 with its craft sets, including origami, glitter boards, shrink plastic and even a range of paper toys. Since then, this French brand has not stopped innovating in the games industry, always with an emphasis on fun and great aesthetics to please all its fans, young and old!
Find our selection of Djeco games on Smallable.