Deuz
Deuz creates ecological fair trade game accessories. The brand has been created by Marie and Charlotte, two sisters from France. Their products are as colourful as the children are imaginative ! They are aimed at children aged 2 to 10. The accessories can be mixed and combined between them for even more fun!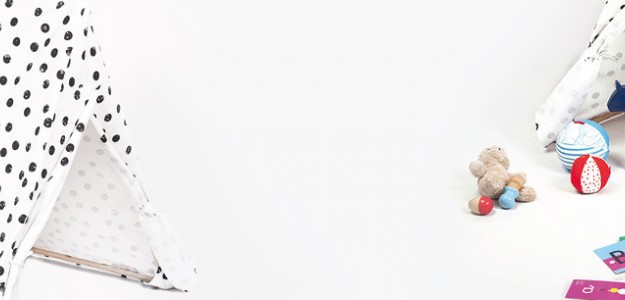 New collection coming soon
To keep up to date on all the latest news and offers,
Sign up to our newsletter and follow us on social media!