De Cavana
Created in 1979, Creazioni Mariarosa is an Italian company offering top-of-the-range artisanal creations for high-end brands. Renowned for the quality of its products, Creazioni Mariarosa decided to create its own childrenswear brand in 2016 named De Cavana. Made from organic materials in the region of Venice in Italy, De Cavana offers refined and contemporary clothing for children up to age 12. Discover the brand's latest collection on Smallable.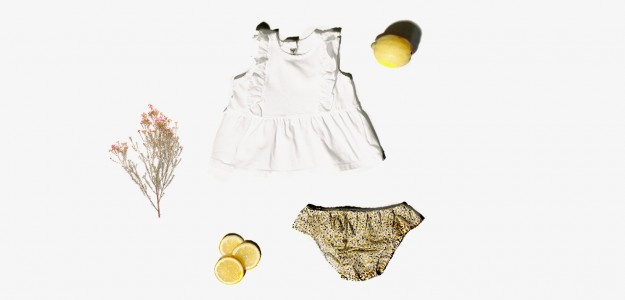 New collection coming soon
To keep up to date on all the latest news and offers,
Sign up to our newsletter and follow us on social media!